Childrens Bike Parent Handle (Standard)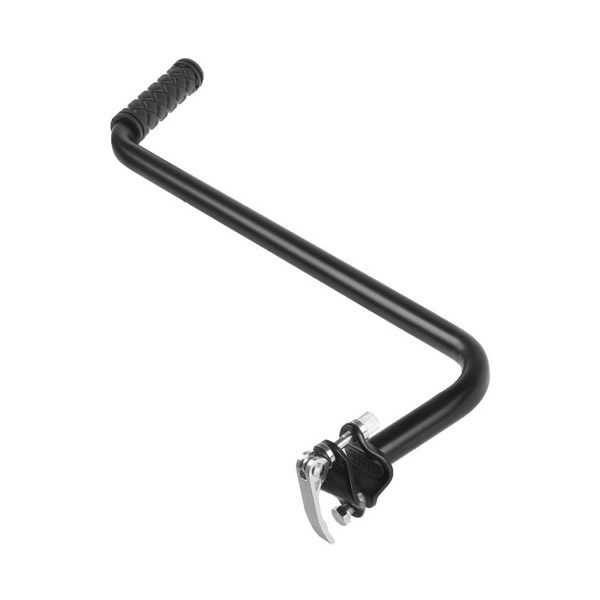 An ideal teaching aide for children that have not quite mastered riding their bike solo. An alternative to stabilisers.

This sturdy parent handle has an easy to fit clamp that will fit virtually fit any child's bike, it fits around the seatpost of the bike in which you will need about 35mm of seatpost to fit the parent handle to it.

A comfortable kraton rubber grip to allow the parent to easily keep control of the child's cycle.


Alternative parent handles you might like